International Boxing Association: Aira Villegas has returned to Thailand to continue her boxing training.
International Boxing Association: Aira Villegas and coach Reynaldo Galido traveled to Thailand yesterday. Also, return to Saraburi province's Muak Lek District for national team training. Villegas and Galido returned to Manila on April 10 to arrange their travel documents for Turkey. After winning silver in the prestigious Thailand Open two weeks prior. Villegas took home a bronze medal in the Southeast Asian (SEA) Games in 2019. From May 6 to 21, she will fight in the IBA World Championships in Istanbul's Sinan Erdem Dome.
"We're returning to Thailand for final preparations for the World Championships. And then fly to Turkey to attend the International Boxing Association World Championships, "Reynaldo Galido" said. Also, he has been training with the national women's squad in Baguio City since January last year, it stated.
Villegas will compete at the World Championships for the second time. She made her debut in the 2019 edition, which has hosted by Russia. She also advanced to the second round.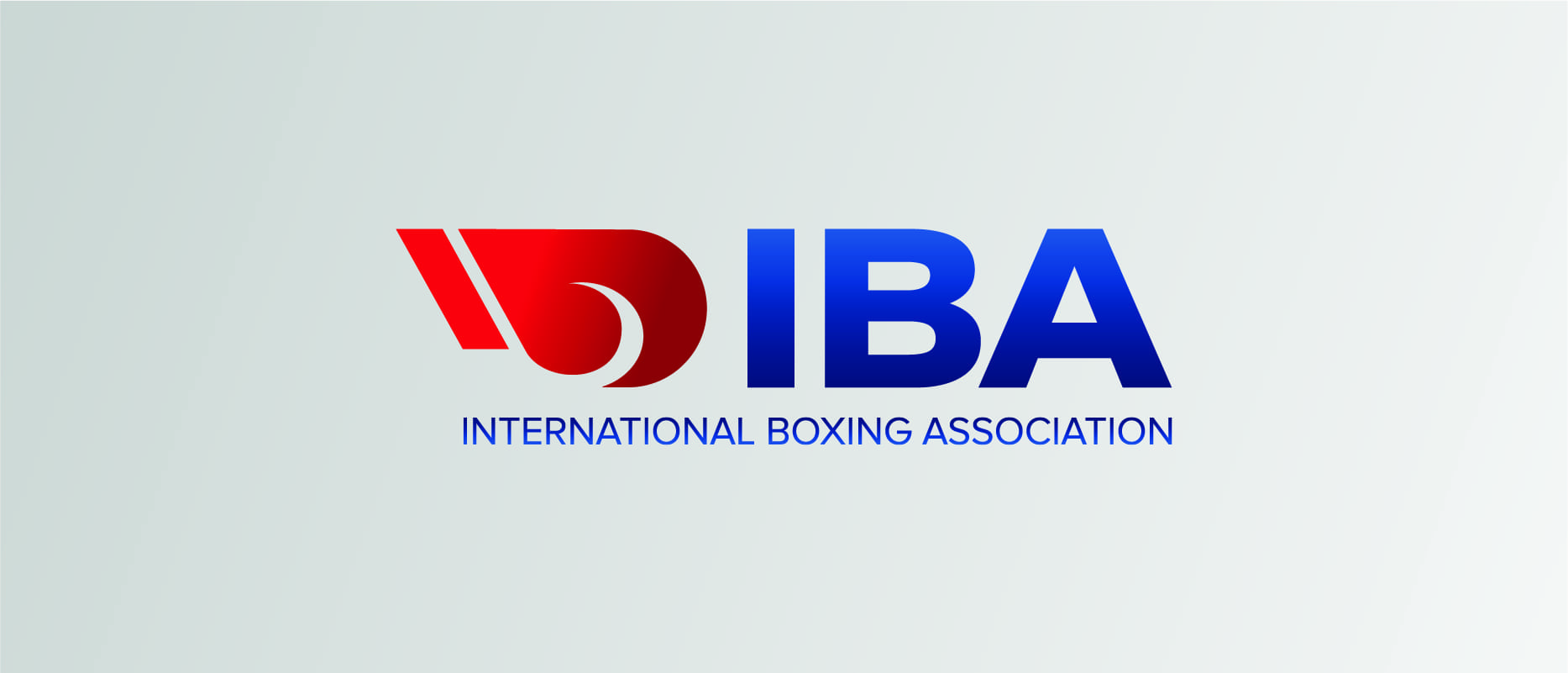 International Boxing Association: Aira Villegas
Aira Villegas said, " I am honored to join the World Championships in Turkey. Also, I would like to thank God for the blessings and guidance. Not only for me, but for my family, and the whole team. And then, I want to thank all my coaches, especially coach Reynaldo Galido and the ABAP family. For trusting me and choosing me to compete in the World Championships."
"I will not guarantee that I will win gold in the next World Championships. But I will do my best to win and bring home a gold medal for my nation," she added. According to Galido, Villegas has a good chance of winning a medal at the World Championships.
Reynaldo Galido, a gold medallist at the 1994 Asian Games in Hiroshima, Japan, said, "We have a huge chance, our training is okay, and of course, luck in the draw." Galido also served as the Philippine flag bearer in the 1996 Atlanta Olympics.
Besides that, Mitchel Martinez is assigned to oversee the training of the five Filipino female boxers. And they will compete in the 2022 Southeast Asian Games in Vietnam, including the 2020 Tokyo Olympics silver medalist Nesthy Petecio (lightweight). Also, five-time SEA Games champion Josie Gabuco (pin weight), Irish Magno (flyweight), Riza Pasuit (featherweight), and Hergie Bacyadan (featherweight) (middleweight).
Additionally,
International Boxing Association: At the Thailand Open, Pasuit and Bacyadan won gold medals.
Flyweight Rogen Ladon (gold) and featherweight Ian Clark Bautista (silver) were the Filipino medalists in the men's event (silver).
The national boxers will fly from Bangkok to Hanoi on May 13, according to ABAP Secretary-General Marcus Manalo.
From May 16 to 22, the SEA Games boxing tournament will be held in the Bac Ninh Gymnasium.
The Philippines won seven gold medals, three silver medals, and two bronze medals in boxing at the 2019 Southeast Asian Games. Thailand came in second with a 5-2-2 record, followed by Vietnam (1-5-2) and Indonesia (1-5-2). (0-2-4).
Read more at OKBET: Sea Games: The Philippine table tennis team is aiming for their first SEA Games gold in Vietnam.
Image Credit: www.iba.sport