Carlos Alcaraz breaks into Top 10 and Paula Badosa has moved to No. 2 in the WTA rankings
Not only is one of its biggest names celebrating an incredible anniversary, but Rafael Nadal has also now spent 17 years in the Top 10. And two of its brightest rising stars, Carlos Alcaraz and Paula Badosa, break new ground. Also, After winning the ATP 500 clay-court event in Barcelona, he claimed his third ATP championship of the year. Alcaraz makes his Top 10 debut today, rising from No. 11 to No. 9 in the ATP rankings. And it's a notable Top 10 debut, given that he's the ninth-youngest guy in ATP rankings ever to do it.
Carlos Alcaraz
The Top 10 Youngest Players in ATP Rankings History
Firstly, Aaron Krickstein – 17 years old (August 13, 1984)
Secondly, Michael Chang – 17 years old (June 12, 1989)
Boris Becker – 17 years old (July 8, 1985)
Mats Wilander – 17 years old (July 12, 1982)
Bjorn Borg – 17 years old (June 3, 1974)
Andre Agassi – 18 years old (June 6, 1988)
Andrei Medvedev – 18 years old (June 7, 1993)
Rafael Nadal – 18 years old (April 25, 2005)
Lastly, Carlos Alcaraz – 18 years old (April 25, 2022)
Moreover, Carlos Alcaraz isn't just the ATP's youngest player to break into the top ten. Since Nadal accomplished the feat precisely 17 years ago. However, since 1994, the two Spaniards are the only two guys to break into the top before turning 19.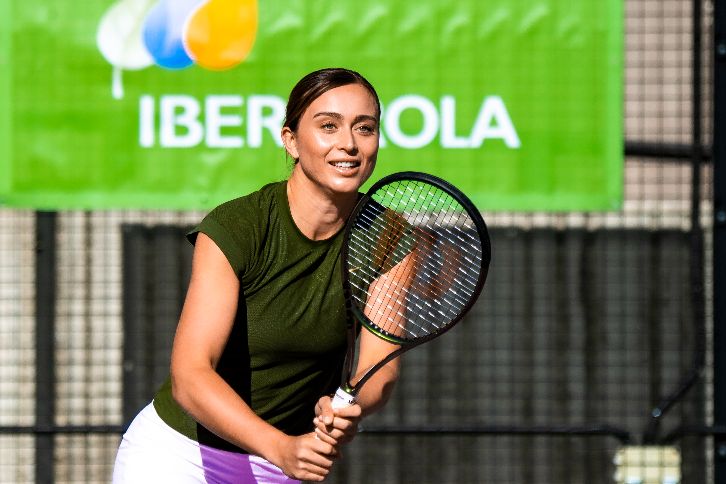 Badosa in Women's Tennis Association rankings
Moreover, Paula Badosa has become the 42nd woman and fourth Spanish woman ever to reach the Top 2. Also, She moved up from No. 3 to No. 2 after reaching the semifinals of the WTA 500 clay-court event in Stuttgart.
Spanish Women to reach Top 2 in a Women's Tennis Association ranking history
Arantxa Sanchez-Vicario No. 1 (February 6, 1995)
Conchita Martinez No. 2 (October 30, 1995)
Garbine Muguruza No. 1 (September 11, 2017)
Paula Badosa No. 2 (April 25, 2022)
Lastly, the only Spanish women to ever reach the Top 5 are Arantxa Sanchez-Vicario, Conchita Martinez, Garbine Muguruza, and Paula Badosa. Moreover, only one other Spanish woman has ever made it. In the Top 10, Carla Suarez Navarro reached No. 6 in 2016. And just outside the Top 10, US Open champion Emma Raducanu is climbing the rankings. Also, rising from No. 12 to a new career-high of No. 11 after reaching the quarterfinals in Stuttgart. She lost to future champion Iga Swiatek there. Also, the 19-year-old Raducanu is currently the only British woman in the Top 100.
Read more at OKBET: Rafael Nadal won and set a record for most Grand Slam titles in tennis history.
Image Credits: blazetrends.com and www.iberdrola.com
For more sports news updates, visit us at OKBET.