Tennis news: Nadal says the Wimbledon suspension is "very unfair," Osaka and Muguruza are eliminated in the second round of the Madrid Open
Tennis news: Rafael Nadal recently weighed in on Wimbledon's "unfair" ban on Russian and Belarusian competitors. Meanwhile, several prominent WTA players had forced to withdraw from the Madrid Open. Naomi Osaka, Garbine Muguruza, Maria Sakkari, and Danielle Collins were all eliminated in the second round. Holger Rune won his first ATP title over the weekend on the men's circuit. Sofia Kenin has been out of the sport for a while. Also, Kenin has posted that she is healing well from an injury on social media. In the meantime, Taylor Townsend, a former top-100 player, has made a successful comeback. After giving birth to her child, winning an ITF tournament in Charleston.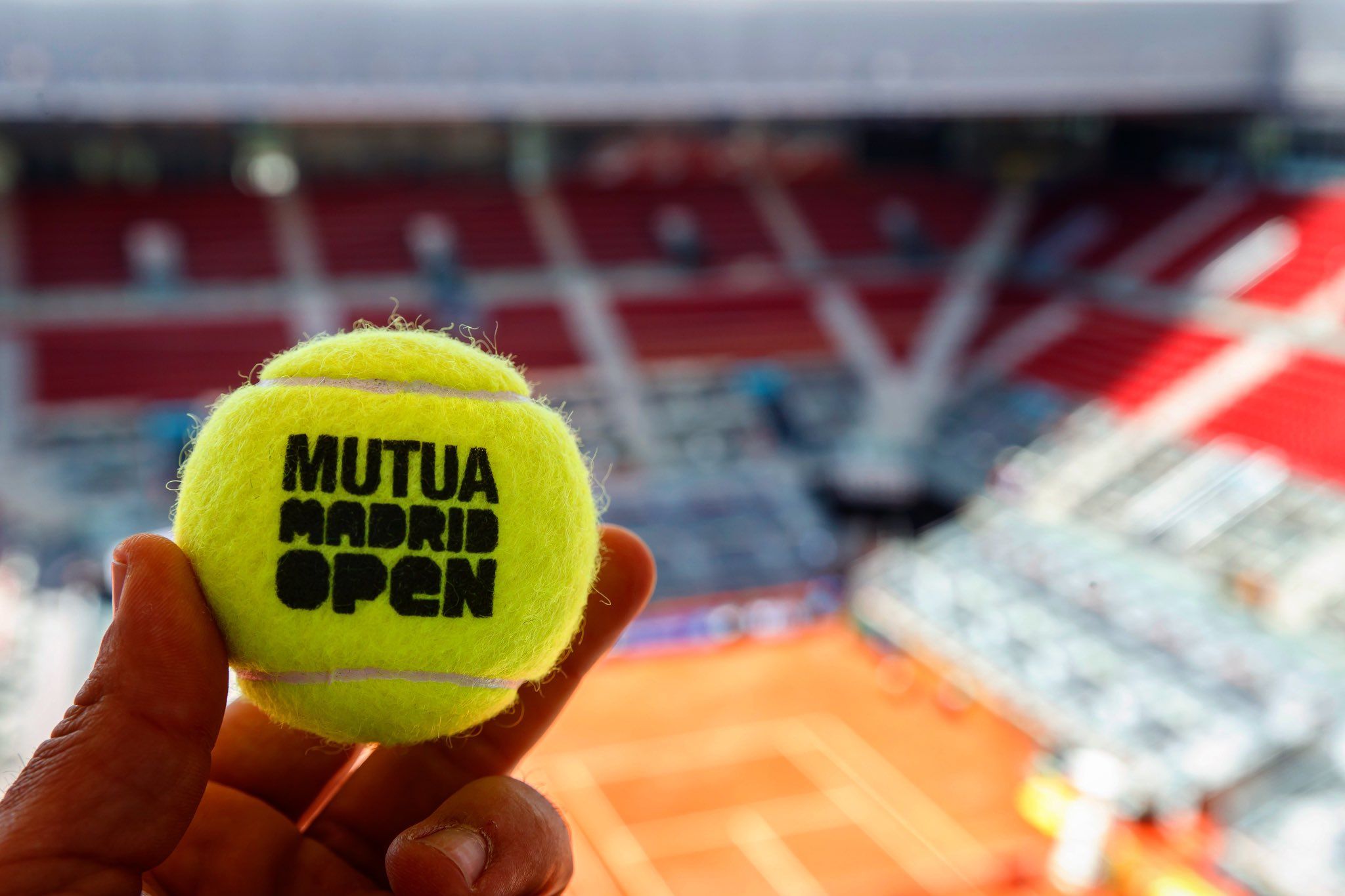 Tennis news: Below is an overview of the day's biggest headlines:
Rafael Nada said,
"I believe that my Russian tennis teammates and colleagues are unjust and unfair," on Wimbledon ban.
The decision by Wimbledon to exclude Russian and Belarusian players from this year's competition has sparked a lot of discussions. The suspension has caused a split in the tennis community, with Rafael Nadal being the multiple recent players to express his feelings during a press conference at the Madrid Open. The Spaniard believes it is unjust to the players because they are being penalized for something they have no control over.
"My Russian tennis teammates, my colleagues, I believe, are being mistreated. In that way, what's going on with the conflict isn't their fault. In that regard, I'm at a loss for words when discussing colleagues."
"I'm sorry for their troubles. I wish things were different, but we know what we have at the end of the day, "added he.
Moreover, Rafael Nada is one of a number of well-known current and former players who are against the ban. Several players have expressed their displeasure, including Novak Djokovic, Chris Evert, and Martina Navratilova.
Tennis news: Top players are withdrawing early from the Madrid Open.
The top ten players, Maria Sakkari, Danielle Collins, and Garbine Muguruza, all lost in the second round of the Madrid Open. And as did former World No. 1 Naomi Osaka. Sakkari was the only one that fought back, as the other three were all poorly defeated. Bianca Andreescu beat Collins 6-1, 6-1, while Anhelina Kalinina beat Muguruza 6-3, 6-0. Sara Sorribes Tormo defeated Naomi Osaka 6-3, 6-1, while Daria Kasatkina defeated Sakkari 3-6, 6-3, 6-1.
At the BMW Open, Holger Rune wins his first ATP title.
On Sunday, Holger Rune earned his first professional title at the BMW Open in Munich. Botic van de Zandschulp, his opponent, was forced to withdraw midway through the first set. Therefore it wasn't his preferred method of victory. Rune had a tough week, losing in the second round to World No. 3 Alexander Zverev. He went undefeated throughout the tournament, not dropping a single set.
Tennis news: Sofia Kenin is making a good recovery from her foot injury.
Tennis news: Sofia Kenin hadn't played since the Indian Wells Open in March when she won the Australian Open. Due to her continued recovery from a foot injury. She'll also be missing the clay season. To get back in shape, the American posted images of herself exercising on social media. Her right foot was in a cast, and she'd been on crutches for more than a month. She has subsequently recovered and is back to doing some light exercise.
Taylor Townsend wins a 100k ITF event in Charleston, indicating her return to the sport.
At last, former World No. 61 Taylor Townsend made a successful comeback to tennis. And then there was the ITF tournament in Charleston, which he won over the weekend. This was her first championship after her baby was born last year. Townsend defeated Wang Xiyu 6-3, 6-2 to win the title in the final. It's also her first title since she and Asia Muhammad won the Auckland Open doubles crown in 2020. They beat Serena Williams and Caroline Wozniacki in the final.
Read more at OKBET: Santosh Trophy semifinal: The dream of an auto driver comes true when his son becomes Kerala's new football sensation.
Image Credit: www.2playbook.com
For more sports news updates, visit us at OKBET.